The Anxious Person's Guide to Non-Monogamy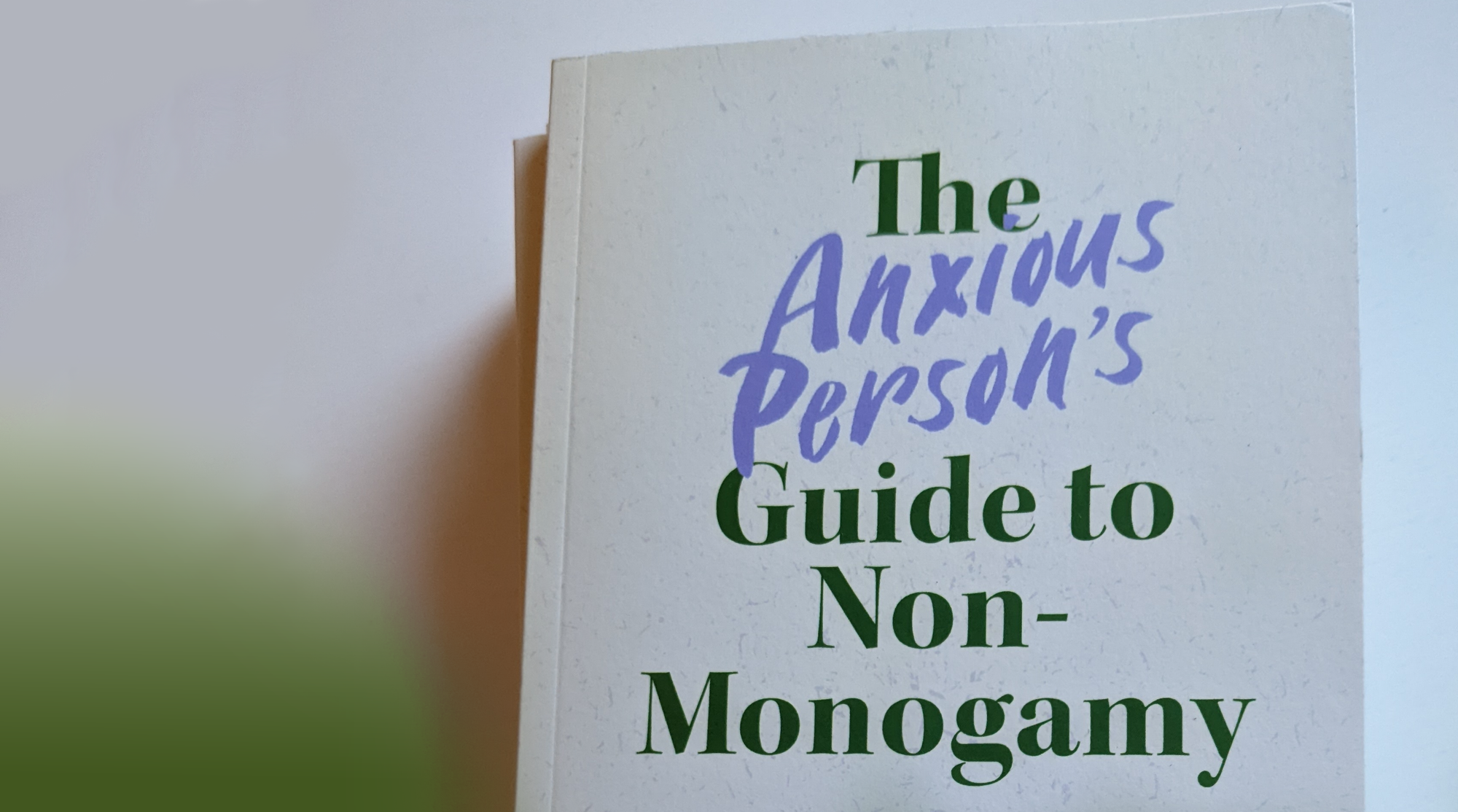 Who it's for
I was approached by Jessica Kingsley Publishers in 2021 about a potential book and I considered putting something together that would cover some of the basic information that I felt I was repeating to people who wrote questions in.
The Anxious Person's Guide to Non-Monogamy is designed for people who are both new to non-monogamy and have been in non-monogamous relationships for awhile but maybe struggle with anxiety. I actually believe that a lot of people will experience anxiety regardless of whether or not they have any other mental health issues.
Where you can find it
In June 2022, The Anxious Person's Guide to Non-Monogamy was published by Jessica Kingsley Publishers. It is currently available:
On the JKP website in North America and the UK/Europe.
You can also find it in most major bookstores or ask an independent bookstore to order it.
It is not currently available as an audiobook, but you can register your interest in an audiobook here.
If you would like a 10% coupon, join my email newsletter list. I only email you the column or podcast once a week every Wednesday before it's released to the public.